Brentwood Climate Action is a non-political campaign group – promising community-wide action to tackle the climate emergency – launched in Brentwood at a kickstart meeting held on August 12th, 2021.
This followed the decision by Brentwood Borough Council not to officially recognise the Climate Emergency, despite hundreds of councils across the country having already done so, including many bordering our area in Essex and east London – such as Chelmsford, Thurrock, Epping Forest, Harlow, Redbridge, Barking & Dagenham, as well as Ingatestone and Fryerning Parish Council.
Essex County Council set up the Essex Climate Action Commission – which published its NetZero report in July 2021, with plans for emissions reductions across the county.
Brentwood Borough Council administration voted not to Declare a Climate Emergency locally the same month. We believe that was a missed opportunity, and have launched our Petition to pave the way for concerted climate action moving forward through these vital coming years.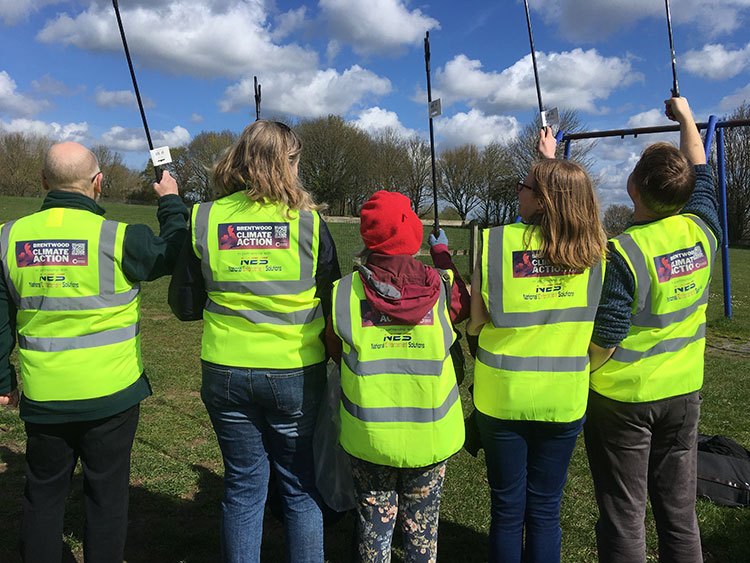 Aims of Brentwood Climate Action
As well as our vision for a carbon neutral, climate, nature and environment friendly Brentwood by 2030, the aims of Brentwood Climate Action, as enshrined in our Constitution, are as follows:
Take community-wide action to tackle the climate emergency and be a focus for such action in Brentwood Borough.
Inform local stakeholders, citizens and young people about the climate emergency and the potential for action.
Challenge national and local government (County, Borough and Parish), business, civil society and other community groups and organisations on the actions they must take to deal with the climate and nature emergencies.
Engage with a wide range of people – especially our young people – across all environmental, cultural, faith, community and political organisations wishing to take action to tackle the climate and nature emergencies.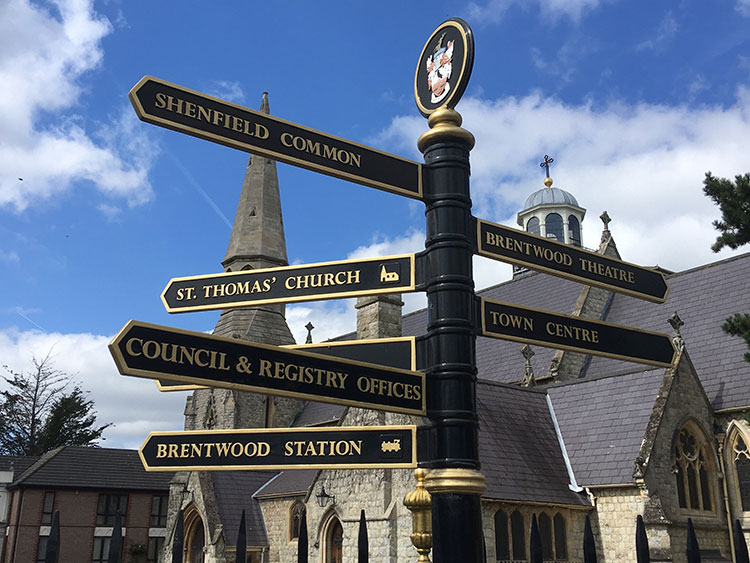 A steering group was elected at the kickstart meeting in August; and now comprises various officers plus leaders of our numerous Action Groups:
Chair: Susan Kortlandt
Secretary: Jane Winter
Membership Secretary: Richard Millwood
Treasurers: Frances Howard, Katherine Anderson
Events: Laura Carey
Communications: Julian Goode
Youth Coordinator/Education: Roy Hendley
Environment: Katherine Anderson
Wellbeing: Andrew Briggs
Engagement: Georgia Earing
This steering group meets on a monthly basis to keep Brentwood Climate Action running, prepare for meetings of the full membership, as well as organise and plan other key events and campaigns
Members – Meetings & Action Groups 
Meetings of the members of Brentwood Climate Action are held on a regular basis, scheduled for every other month in 2022. We will continue to make these hybrid meetings, so that those unable to attend in person are able to take part via Zoom.
We have also set up Action Groups/workgroups for Members to participate in to allow us all to take Action on a wide range of areas.
There are now seven of these, on the following Action areas:
Addressing wellbeing
Developing community energy and providing for electric vehicles
Engaging with public and partnering with other groups & business
Fundraising
Lobbying
Working with schools and monitoring climate change
Nature & environmental action and recycling
If you want to get involved with any of these Action areas – then please do get in touch with us – and we'll help you join their separate WhatsApp admin groups, or hook up with them offline.