Email Brentwood Climate Action at:
info@brentwoodclimateaction.org.uk
Or if you prefer, please send us a message via the contact form below – and we will reply to you as soon as we possibly can.
At present we do not have a contact telephone number.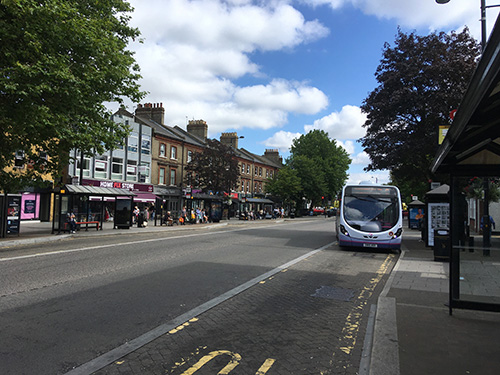 If you want to find out more about Brentwood Climate Action – or find out how you can get involved with us, then please get in touch.
If you are from a community organisation in the Brentwood, Ingatestone, Ongar or wider Essex area and want to make contact with us, please send us a message and we'll deal with your enquiry as soon as we can.
Join Brentwood Climate Action